Addiction to social media
Of course, there is no rigid proof yet that the internet is addictive let alone social media, however, there is evidence that it is possible. Looking at the current day scenario, when adults, as well as kids, spend their maximum free time on social media, addictive is a larger term but we can surely call it appealing. Some people even claim it to be their "escape" while others just use it to neglect their personal life which is both dangerous and addictive behaviours. Not only this, a study by Swansea University even proved that there were symptoms of withdrawal like anxiety when people were forced to leave social media.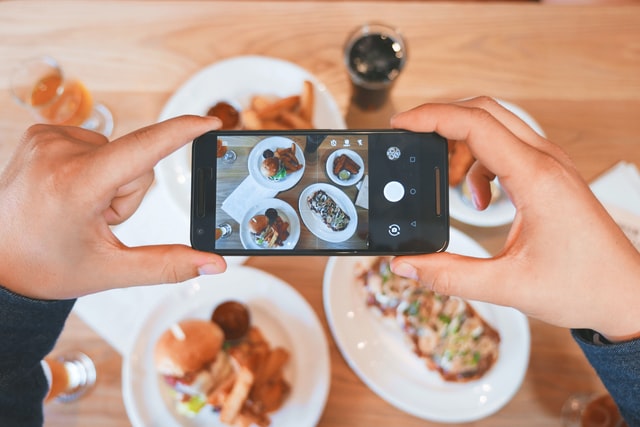 Triggers sadness
Social media has made up believe that people have perfect lives, bodies, skin, and whatnot, that they are living their best lives without any problems financially or otherwise, that everyone can afford luxurious trips, expensive gadgets and automobiles. They are, at least consciously, unaware of the fact that no one posts their failures in order to look good and maintain a social media image. All of this leads us to compare our lives with the non-existing perfect ones making us feel sad and disappointed, and this is the story of every person active on social media. It is true that there are people out there who are addressing this on social media itself and promoting positivity, however, it is nothing compared to the negativity. There is also a term that has been coming up these days to describe this situation – social isolation. The more people spend their time on it, the more isolated and sadder they start feeling.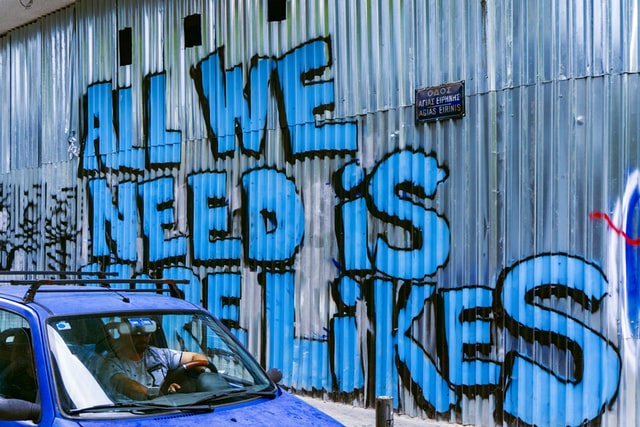 Social jealousy – a vicious cycle
When we see people doing things or achieving goals that we have not, this unhealthy comparison makes us jealous instead of motivated. We cannot even help ourselves are the magnitude of envy events are astonishingly increasing day-by-day as if it is purposely done to trigger feelings like jealousy. Instead of dealing with and acknowledging our emotion of jealousy, we post something equivalent making it a vicious cycle. We make our lives look better on social media to make other people jealous and suffer the same emotion when others do it even better!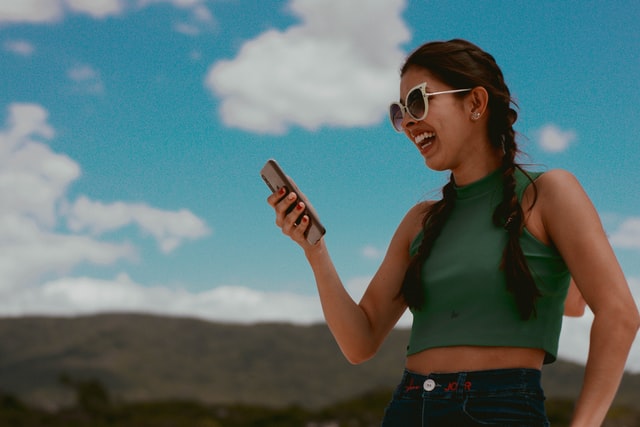 Conclusion
This can be concluded that we are no one to tell you whether social media or good or bad as it is you who has to decide for yourself. The way you take things present on social media is up to you and that is what makes it good for some and bad for others. If you let it overpower you and you believe then you should definitely limit its usage before it leads to anxiety and social isolation, however, it you are well aware of the ground reality, that people just show their good side and success on it, you are fine.