Networking
The original and intended role of social media is online networking which is still well alive. It is the digital counterpart to the tradition of face-to-face networking. Social media platforms like Twitter, Facebook, LinkedIn, etc., should be used as an opportunity to connect and meet with new people who have similar interests and also convert them into client and business relationships if possible. In order to do so, you would be required to post content that educates people about your business and related interests, something that can be useful to others too and not just self-promotional. You will have you play smart and sneaky.
With that being done, you will be able to gain the attention of people and start receiving comments, tweets, messages and questions that you should definitely reply to increase your connectivity. You can also share other people's content and be as generous as possible especially in the beginning.
Content Promotion
One of the cheapest and easiest way to promote your content organically is through various social media platforms. In social media marketing, you as a technology services company will be required to promote your content through various channels which will surely compliment your visibility along with the reputation of your brand.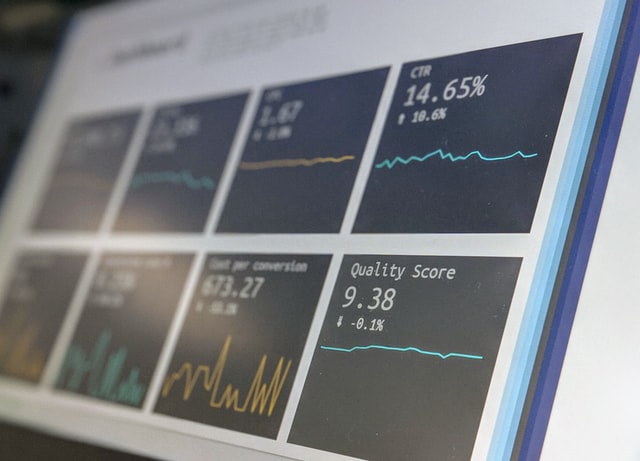 However, you will have to be very careful with your content as you will be influencing a lot of people and might get in trouble if something goes down. The first thing you should remember is never to overdo self-promotion, instead, try to create a balance between it and important content created by other industry thought leaders. There is no platform that will stop you or have given a ratio for promoting others and yourself, however, the main focus should always be on educating others so that you can consistently gain your audience's attention. In other words, don't go for the hard sell on social media.
Visibility through SEO (Search Engine Optimization)
It is true that by simply posting valuable content on social media networks alone, you can increase the visibility of your business, however, there are other ways to increase this visibility up to twice. You can boost it by the use of keywords and trending hashtags on social media either in your content for in its descriptions just like SEO.
By sharing content widely, you attract "natural" links, which have a very clear impact on the page authority of your technology services website. How does this happen? People who find your content to be valuable become your advocates by sharing your content with their own networks. Their connections do the same, and the circle continues. These are social signals that notify Google that your site content is valuable — and those signals could indirectly improve your search rankings.
Another hidden benefit of social media is that its content is searchable. That means that your tweet, which links back to your website's blog, maybe found by someone doing a simple Google search — another opportunity to gain website traffic.
Finding and Understanding Your Audience
If you want to gather useful insights and intel of your targeted audience, social media is an excellent source to do so. Before you meet with a new customer, interview a past customer for a case study, or hire a new employee, you should check out their social media streams.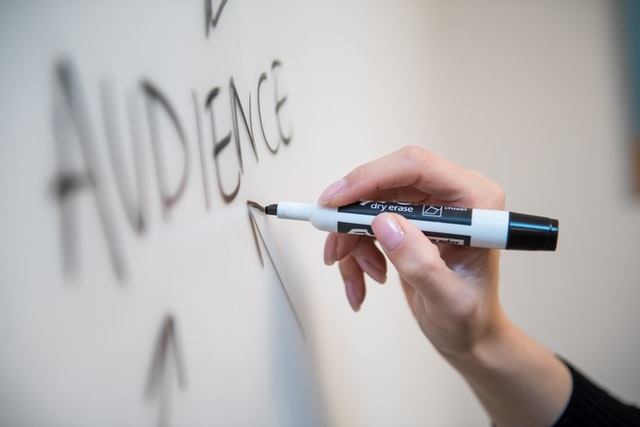 This will tell you a lot about your user's personality, reputation, authority and visibility. It is the easiest way to research the marketplace trends and engage with your competitors. With the help of this you can stay on top of their initiatives allowing for advantageous collaboration. This type of intelligence gathering is sometimes referred to as "social listening."
Recruiting
Social media has also become a natural recruitment tool to find new employees as well as seek new business partners.
Platforms like LinkedIn and Facebook allows you to post highly targeted jobs that focuses on users with certain skills present on resume and provides real-time analytics showing, among other things, who has viewed the post. LinkedIn is a platform specialized to network with people who are looking and offering jobs.