Techniques on how to optimize content
Optimize Images
A page of content with images is undoubtedly more attractive than the one without it, moreover, people search for images as much as they search for content, hence, it is essential that your images are also optimized. This can be done by adding alternate tags to the images as soon as they are uploaded. Alternate tags or alt tags are the words that describe the image completely to the crawler. Additionally, the size of the images should also be optimized so that it does not make the page slower in any way and the readers can view and load the images properly.
Optimize Videos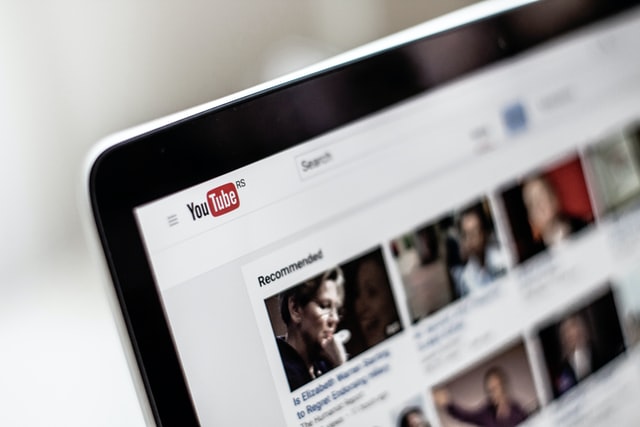 Just like many other things like images, bold colors, and headings, videos are also highly effective in grabbing the attention of the viewers and occupy them for a while. These videos on your website can either be embedded from YouTube or you can make them on your own. However, a video should also be optimized with good keywords in the title, tags, and descriptions, and can also be uploaded on social media platforms to drive sales or traffic.
Explore social media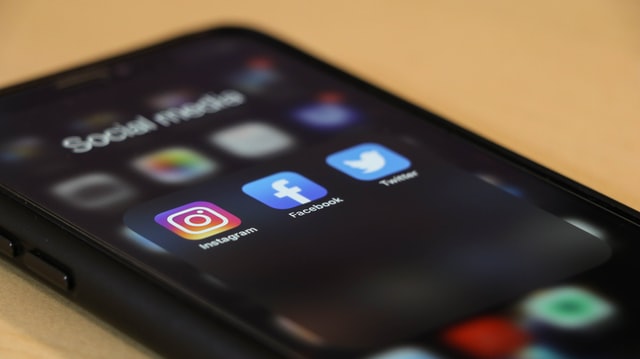 Social media plays a vital role in optimizing the content as it is more impactful than simply uploading a link. If you think you will obtain the required results by simply posting one or two blogs on Facebook or Twitter, you will end up disappointed as maintaining a reputation and desired ranking requires consistency. One should always strive to build a connection between the users and their content by providing feedbacks, creating polls, etc., instead of just posting. If you want to make it convenient for your viewers to visit your social media accounts, inserting social media buttons is a great option.
Don't just write for search engines
With time, the search engines have become smarter and more sensitive, hence, they can tell whether the content on your website is authentic or just written for the sake of ranking and traffic. Therefore, the keywords should be used in such a way that they are scattered sophisticatedly and smartly instead of being stuffed roughly or "over-optimized". The content you are publishing should sound natural and useful to the readers.
All the above techniques should be used to make sure that the search engines understand your content as well as your business. This is pivotal so that they can drive the traffic of potential users to your website and make it a win-win situation for both. Gaining the trust of the search engines is equally necessary that it is to write useful content.