Business purpose: What is the objective of your business campaigning? Do you want to increase your overall brand awareness, talent acquisition, or lead generation? After that, define your business so that you are able to prioritize which social media platform will benefit you the most and what type of content will be posted on that.
Social media platform(s): analyze which social media platforms do your customers use the most?
Rhythm and cadence: considering your goals and platforms, decide how frequently you should be posting or engaging on social media?
Specific goals to track and measure: last but not the least, what outcomes do you expect to achieve? In your initial stage or while preparing strategies, you should come up with some criteria to measure and track your outcomes so that you can report your progress not just verbally but also on paper.
Choosing a platform of focus for your technology services social media marketing
If you want your business to gain the most out of your social media marketing, you must be present on the right platform.
How to decide? Should you be working more on Twitter or Facebook? What about Instagram? What if you want to post just video content? Why is everyone talking about LinkedIn? There are many people out there who have started their channel or created accounts without figuring out their end goals, hence, did not achieve as much as they expected and had to go back to start again. This has not only wasted their time but also money. Therefore, to prevent this disaster, give yourself a calculated start as per your goal on the following platforms.
LinkedIn
Currently, LinkedIn has approximately 700 million active users and is considered one of the top channels for Business-to-Business marketing. It is a place where you can post the best of your articles and blogs like a professional related or unrelated to your business. It provides you a platform to practice good social relationships by commenting and liking the posts that you find valuable and also responding to others who have done the same. Here, you can find a lot of connections as well as competitors and if you have time for only on the social media platform, LinkedIn is your go-to.
Twitter
Twitter is also one of the top channels with millions of active users which can get you a lot of followers, however, if you are looking to generate leads and start in-depth dialogues, Twitter is not the right platform. People usually take a quick scan of your posts and content. You can post all of your articles and blogs on LinkedIn and share a link to view it on Twitter for those who might be interested along with a pun or short description.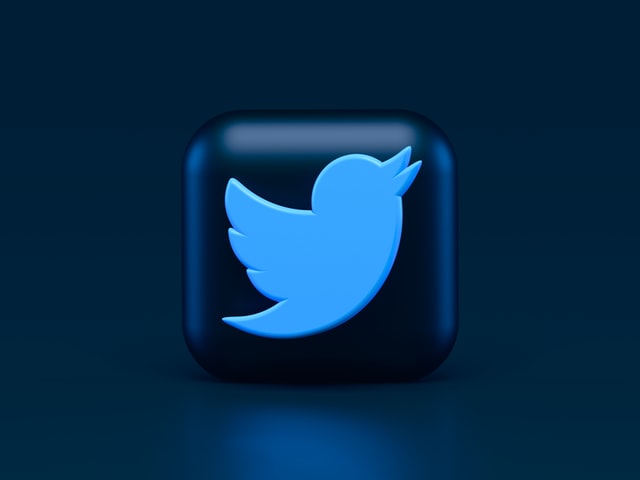 Facebook
Unlike, LinkedIn and Twitter who are all about your expertise, Facebook is an incredible place to showcase your brand as an employer along with blogs and articles. It is the most appropriate channel to post your company's work culture, outings, competitions, and all the things that keep the workplace happening. This is because Facebook can be a great place to recruit employees as these days employees give weight to the workplace environment just as much as a culture since they will be spending most part of their day in the office.
YouTube
If you have a good collection of video content, YouTube can be an effective channel for bringing that video content to life. YouTube has a giant user base of 2 billion per month which makes up to the fact that 90% of people say they discover new businesses or products through this platform. The numbers are shockingly high and can be leveraged when used correctly.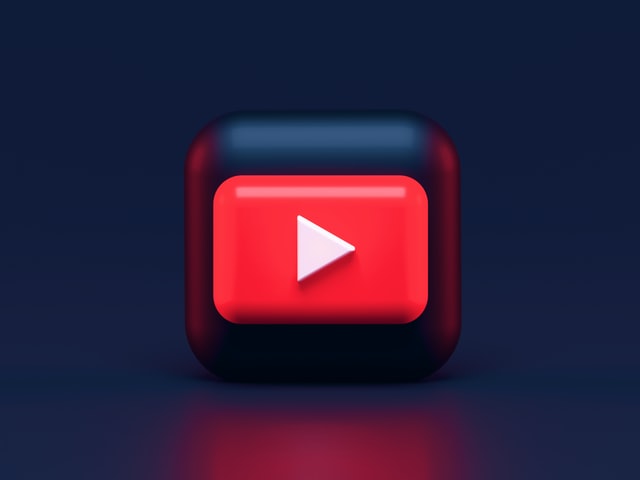 Keep in mind that it is not necessary that you have to make a choice between these platforms, you can definitely be on all or some of them according to the outcomes you receive. Each platform is unique and has its own perks and cons that you will have to analyze before coming to a decision. However, it is always advisable to start from one platform and grow.