Best software development tools 2021

Embold
Embold is software analytics, Al-based platform that allows to you get rid of bugs before deployment. It can be used to analyse the source codes and spot the issues that impact security, maintainability, robustness and security.
In a nutshell, Embold is a complete package for you that can save an ample amount of time and energy. Not just this, it has some more excellent features that make it top the list of best software development tools 2021.
Embold has unique plugins through which you can choose code smells and exposures that too while coding. With its anti-pattern detection, you can control or prevent the intensifying of unmaintainable codes.
As compared to the standard code editors, you can attain deeper and quicker checks for over 10 languages.

Linx
Linx is used to develop and automate web services and backend applications, and is a low code tool. Its main usage is creating personalised and automated business processes, integrate application, expose web services, and to manage the overall workload effectively.
There are a lot of features due to which Linx has sustained in its market and backed second position in our list but majorly because it is easy to use and has a drag and drop server and IDE.
Some other attractive key features include deployment in a single click to any local or cloud server, developing the required components by automating the workflows and designing various components through it, live debugging, 90+ prebuilt plugins programming functions for speedy development and many more.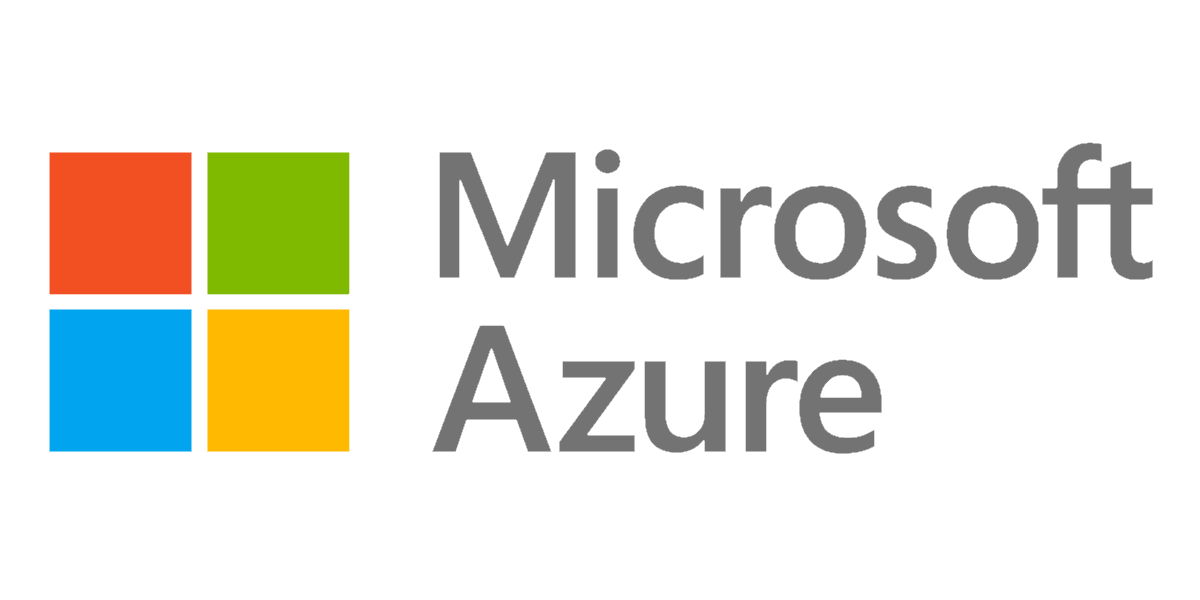 Microsoft Azure
Azure is solely used to manage and develop applications. It is available free of cost and can be downloaded from the official website of Microsoft. Due to its flexibility, it supports a variety of operating systems, devices, frameworks, and programming languages.
Not only this, it supports a number of languages like JavaScript, PHP, .Net, Python, and some more. You can mould this software development tool as per your requirement due to its versatility and adaptability which is the key feature of this tool.
In Microsoft Azure, you can detect threats effortlessly and then work accordingly to reduce them. It backs numerous OSS as well, like, Mac OS, Linux, Windows, etc. Moreover, it provides you leverage over some services like CDN, Media services, Business analytics, mobile services, and many more.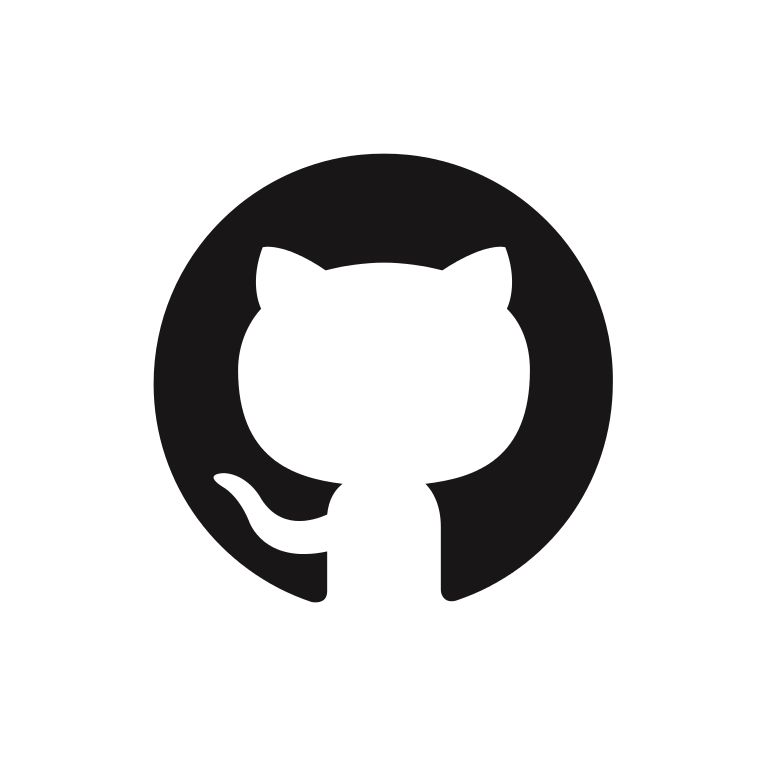 GitHub
GitHub can serve you as a Google drive as here, you can upload your projects and find them later. A developer needs to keep a track of all the changes that he/she makes while coding as sometimes you might want to return to earlier versions. Whether you are a freelancer or a part of a team, you will need a reliable version control system for it.
Moreover, it is capable of managing codes as well as reviewing them and is one of the top preferences of passionate software developers. Not only this, you can also create applications and software and host the code through GitHub.
All these features come free for open-source projects and public use. You can use it on both Mac OS and Windows and developers mostly use it personally to experiment new languages.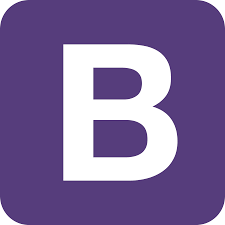 Bootstrap
Bootstrap is the perfect selection to build responsive websites using HTML, JS and, CSS even if you are a beginner or an advanced developer, however, it is typically used to design websites. It has a variety of ranges from which you can select the best for your business or even customise it from fully-featured to minimalistic.
To make the usage simpler and ensure faster software development, it has a drag and drop feature through which you can simply insert or assemble the elements that you want.
It includes features like plug-ins, pre-built components, sass variables, a receptive grid system and mix ins so that you can build your own application.
It consists of on-the-go navigation menus, forms, buttons, typography, and many more in order to save your time coding it.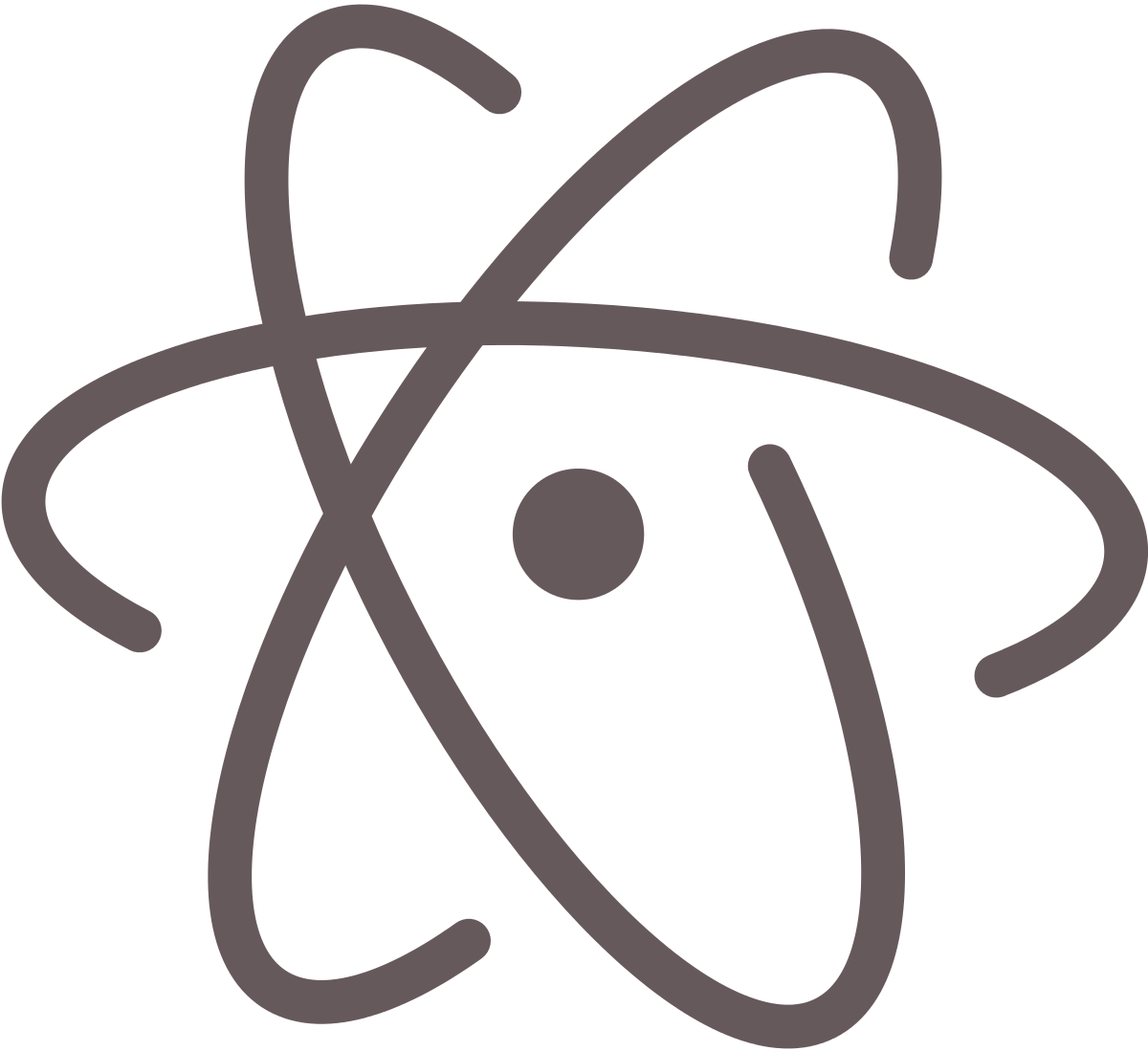 Atom
If you are a developer, you might know that all the editors provide a simple, plain text format for the code that is reflected later on the website. However, with Atom, you can rationalize your work by customizing the code with many add-on functions, themes and features.
This will benefit you by giving you a picture of the website while coding it, hence, saving your time editing it again and again. Moreover, as the parent company of Atom, and Git and GitHub are the same, you can access both of them as well directly from Atom like a package.
It can be rightly said that it is one of the best website and application development tools that also lets you design and customize them quickly and easily.
The list of best software development tools goes on and on due to its increased demand, however, in order to select the best tool for yourself, you should be clear about your requirements and then match the one that fits in well for you. This is because each of them has different features and without identifying your necessities you will not be able to accomplish your goal. Hence, proper analysation is really important for selection.
FAQ's
Ques. What are software development tools used for?
Ans. A software development tool is a tool used by developers to create programs and applications. Nowadays, with the increased use of technology, they are also used to maintain, edit, support and debug them.

Ques. Which is the best software development tools to learn for beginners?
Ans. The best software development tools to learn for beginners are Visual LANSA, GeneXus, Zoho Creator, Creatio, Appian, and KiSSFLOW as they require minimal coding and are simple to learn.

Ques. Which is the best software development tool for Windows, Android and Mac?
Ans. Linx and RAD studio are the two best and most powerful tools for software development that supports Windows, Android and Mac.

Ques. Which software development tool is the best for designing?
Ans. Atom is the best software development tool for designing. This is because, with Atom, you can rationalize your work by customizing the code with many add-on functions, themes and features. This will benefit you by giving you a picture of the website while coding it, hence, saving your time editing it again and again.

Ques. What is open-source software development?
Ans. Open-source software development can be defined as the process through which software whose source code is available publically can be worked upon by an open source software project. Some of the open-source software development tools are Git, Bootstrap, Linx, etc.